Not all whirlwinds are dangerous
Not all whirlwinds are dangerous, like the one I'm in now which is filled with art events swirling around me. Fun and pleasurable; yes a bit of work, but I like it. Here they are….the events coming up (except for an add-on surprise video at the end of this post, don't miss it).
---
Plein-Air Landscape Painting Workshop, registration has ended but...
you can still take in-person workshops with me.
IN-PERSON TEACHING and co-working, go to the link directly below.

link > In-person Art Studio Lab with Lucy.
---
---
OPEN STUDIOS this Saturday February 11, 2023…Second Saturdays for SSAS
TIME: 11am - 3pm
Click on address below for directions
Lucy Barber Art Studio 1328 Central Avenue, Sarasota, FL 34236
---
...don't miss this beautiful show
FLORA: The Impermanence of Beauty
Tenth Street Gallery 1655 10th Street, Sarasota, FL 34236
Through March 11, 2023
OPEN: Thursdays, Fridays, Saturdays
1pm - 6pm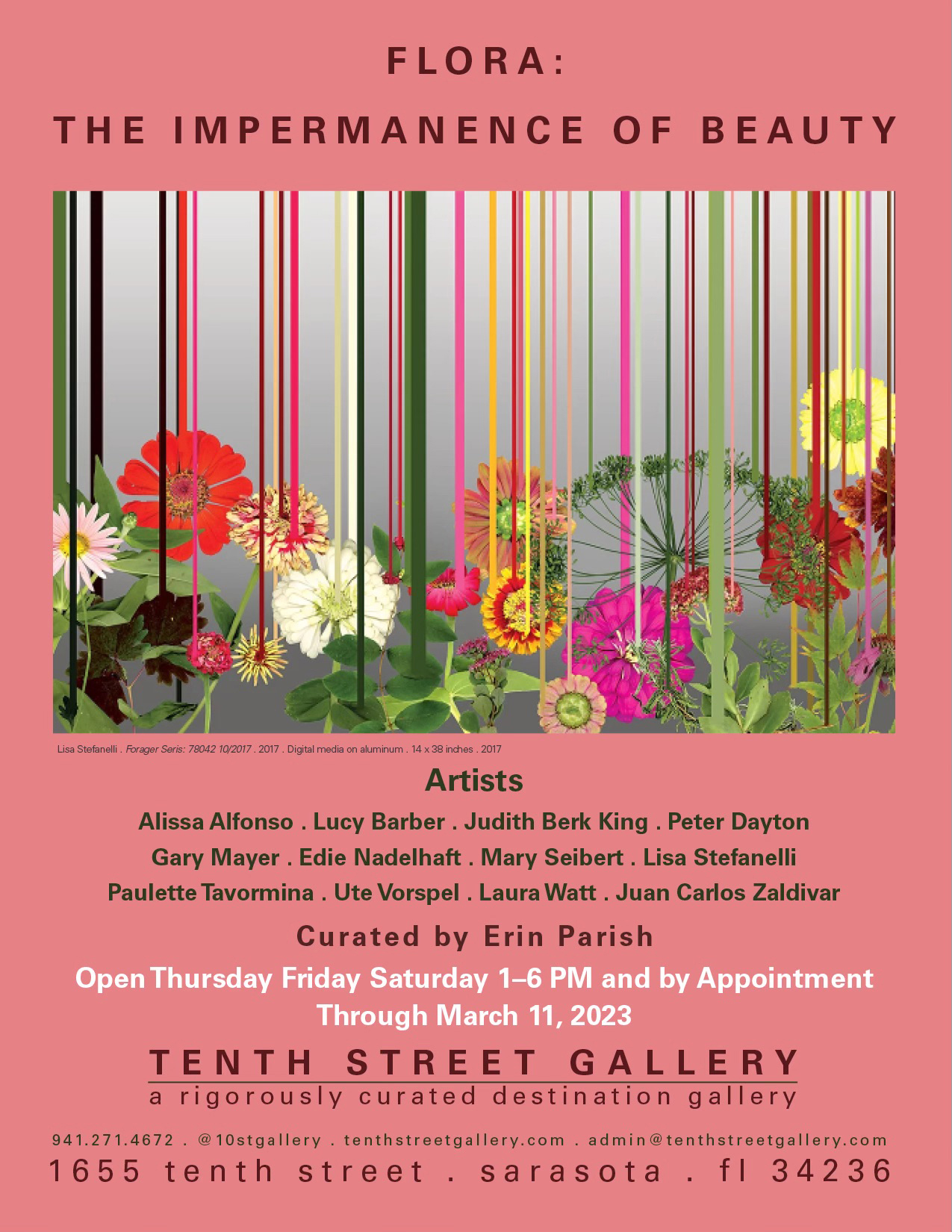 ---
...and just for fun a great whirlwind video