Not all whirlwinds are dangerous
Not all whirlwinds are dangerous, like the one I'm in now, a gentle whirlwind. It's filled with art events swirling around me. Fun and pleasurable; yes a bit of work, but I like it. Here they are….the events coming up (except for an add-on surprise video at the end of this post, don't miss it).
---
This is a last call to join my Plein-Air Landscape Painting Workshop here in Sarasota, starting next week on the 16th. If you've been procrastinating, jump in and join us! This is going to be good.
Click on the image below for details...
---
OPEN STUDIOS this Saturday February 11, 2023…Second Saturdays for SSAS
TIME: 11am - 3pm
Click on address below for directions
Lucy Barber Art Studio 1328 Central Avenue, Sarasota, FL 34236
---
...don't miss this beautiful show
FLORA: The Impermanence of Beauty
Tenth Street Gallery 1655 10th Street, Sarasota, FL 34236
Through March 11, 2023
OPEN: Thursdays, Fridays, Saturdays
1pm - 6pm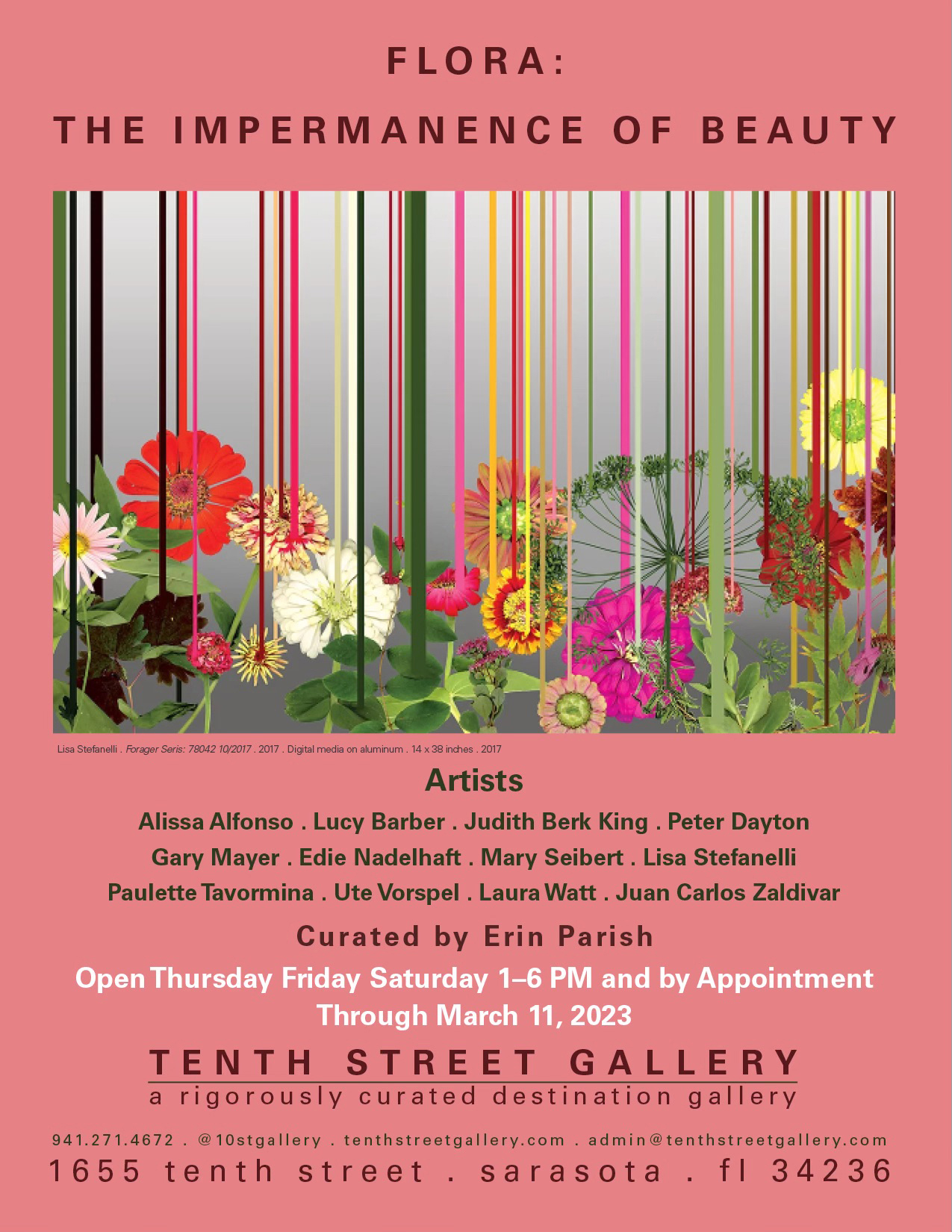 ---
...and just for fun a great whirlwind video
Stay connected with news and updates!
Join our mailing list to receive the latest news and updates.
Your information will not be shared.
We will never sell your information, for any reason.